Back to Basics: AHA vs. BHA
What is AHA?
AHA—or Alpha-hydroxy acid—is derived from milk, sugar, and fruits. This acid is known for its exfoliating properties. They work by breaking down the bonds between dead skin cells and the skin's surface, creating a smoother, brighter, and more even-looking skin. Thus, AHAs are very useful for those with dull or uneven skin tone—hyper-pigmentation—, fine lines, or acne-prone skin. Using AHA products will help to enhance skin regeneration! Common AHAs used in skincare include glycolic acid, citric acid, lactic acid, and mandelic acid. For further information about AHA, there is a past blog on AHA you can look into!
If you're looking for an AHA treatment, we highly encourage you to try out these products below on our website!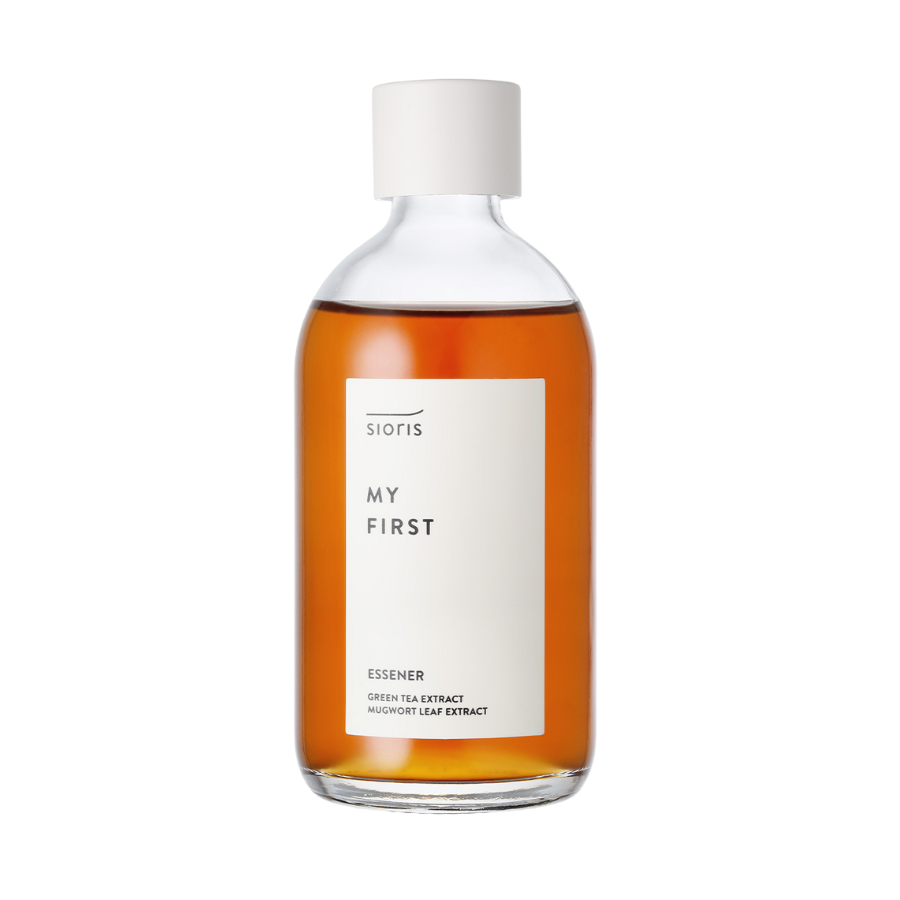 This is an essener that combines the hydrating properties of a toner with the nourishing properties of an essence. This essener contains organic green tea water, which has anti-aging, soothing, and hydrating properties. Additionally, it contains Mugwort Extract to heal, soothe, and strengthen the skin barrier. This product can be found in the
Best of Beauty 2022 Box
.
This soothing toner contains AHA and PHA ingredients, gently exfoliating the skin, getting rid of old dead skin cells, and smoothening your overall skin texture. This product can be found in both Karen's Baby-Soft Skin Box & BAZZAAL BOX Soothing Kit.
What is BHA?
While AHA is water-soluble, BHA—or Beta-hydroxy acid—is oil-soluble, meaning it deeply penetrates pores. BHA works to deeply exfoliate the skin, effectively removing dead skin cells and other debris to prevent pores from getting clogged which eventually leads to various skin problems. The most common BHA found in skincare is salicylic acid. Salicylic acid is a key ingredient that helps those with acne-prone skin, reducing inflammation, unclogging pores, and, ultimately, improving overall skin texture. 
Eager to get rid of those stubborn blackheads and blemishes and oily skin? Try out these products below on our website!
The JUMISO Pore-Rest Wipe Toner Pads
These toner pads are double-sided—an embossing side that removes dead skin cells and excess sebum and a smooth side that improves skin texture and pores. They are vegan, fragrance-free, and suitable for all skin types. Not only does it have BHA, but also BOTH AHA and PHA

—creating a mixture of fat-soluble and water-soluble exfoliating ingredients that gives glowy skin.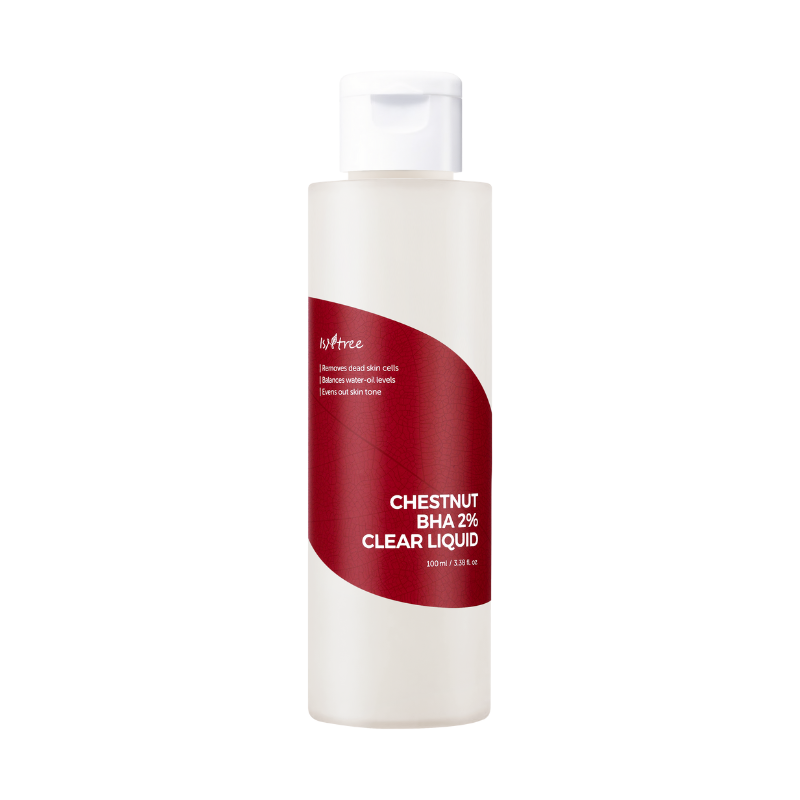 This clear liquid is a quick-absorbing exfoliator that targets

blemishes and smoothens out bumpy skin texture. It is made with Chestnut Shell Extract and oil-soluble BHA, providing dual care to cleanse and tighten pores. This product includes 3 types of hyaluronic acid which help to maintain moisture in the skin barrier. This product can be found in
Karen's Baby-Soft Skin Box
.
---