School To Do List: Back 2 School Box
Summer is just about to end and you're probably wondering; what should I buy for school this year? Whether you haven't or have a list of things that you need for your classes, dorms, etc., don't worry we got you covered! This upcoming school year BAZZAAL is releasing a "Back 2 School" box that will keep your skin hydrated and protected and your nails looking gorgeous. Here is a list of school essentials that you can pack with you in your backpack or have ready on your bedroom desk! 
School To-Do List:
1) Benton Aloe Propolis Soothing Gel 
Back-to-school essential: Benton Aloe Propolis Soothing Gel! Enriched with Aloe Vera, Propolis Extract, and botanical wonders, this calming gel is a must-have for all skin types. It refreshes, purifies, and creates a moisture barrier, keeping your skin stress-free and hydrated throughout the busy school days. Stay cool, calm, and nourished with this lightweight, vegan gem! 
2) COSRX The Vitamin C 23 Serum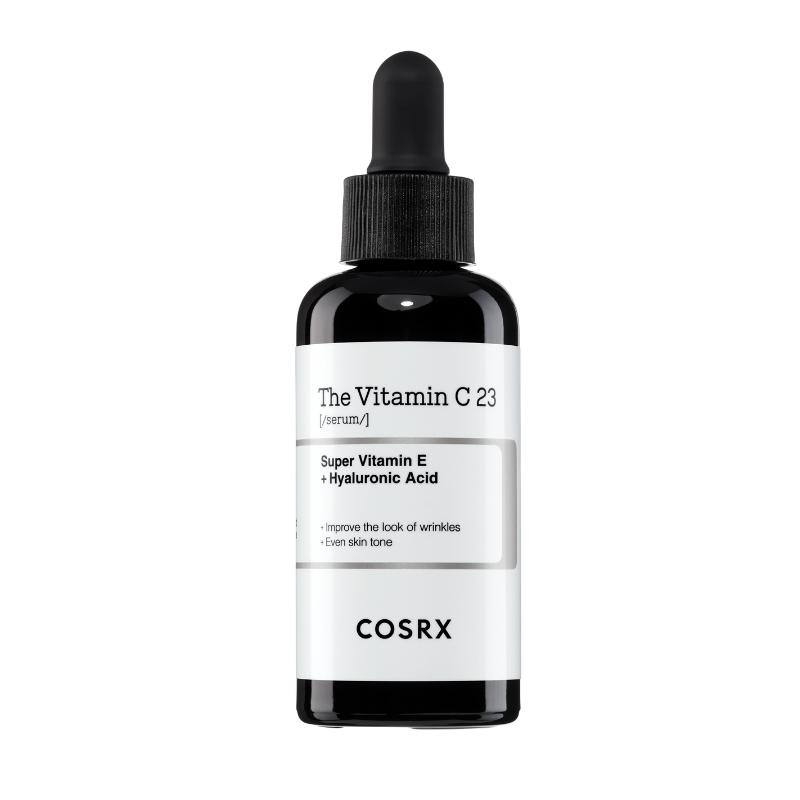 Get ready to shine this back-to-school season with COSRX Vitamin C 23 Serum, your ultimate brightening booster! This serum is a hypoallergenic brightening booster packed with 23% pure Vitamin C. This antioxidant-rich formula effectively fades acne scars, hyperpigmentation, and dark spots, while also brightening dull skin and promoting an even skin tone. Its firming and plumping properties can also reduce fine lines and wrinkles, revealing a youthful and radiant complexion. 
3) Pyunkang Yul Calming Deep Moisture Toner 
Ace the school days with the Pyunkang Yul Calming Deep Moisture Toner! Crafted for acne-prone and sensitive skin types, it's packed with Panthenol, 5 Hyaluronic Acids, Cica, AHA, PHA, and White Willow Bark. Hydration, moisture, exfoliation, and smooth skin-all in one powerful formula! Get ready to glow and feel fabulous as you stride through the halls!
4) Torriden Balanceful Cica Cleansing Gel 
Get ready to conquer the school year with the Torriden Balanceful Cica Cleansing Ge! This daily facial wash is specially formulated for sensitive and irritated skin, it soothes and calms with Centella Asiatica and 5 other derivatives of Centella Asiatica. This cleansing gel also contains LHA exfoliant, derived from salicylic acid for gentle exfoliating, reduction of excess sebum, treating acne, and stimulating skin cell production. Your skin's secret weapon for a fresh, confident start!
5) Isntree Onion Newpair Sunscreen
Get set for the school year with ISNTREE Onion Newpair Sunscreen! Shield yourself from harmful UV rays with its SPF 40 PA+++ protection. Packed with 5% Red Onion Extract to promote an even skin tone and glycoproteins acting as a primer, this cream gives a smooth skin surface. Its unique purple shade neutralizes discoloration, offering both protection and enhancement. Stay safe and radiant all day long! 
6) Dewytree Urban Shade Cool Calming Sun Stick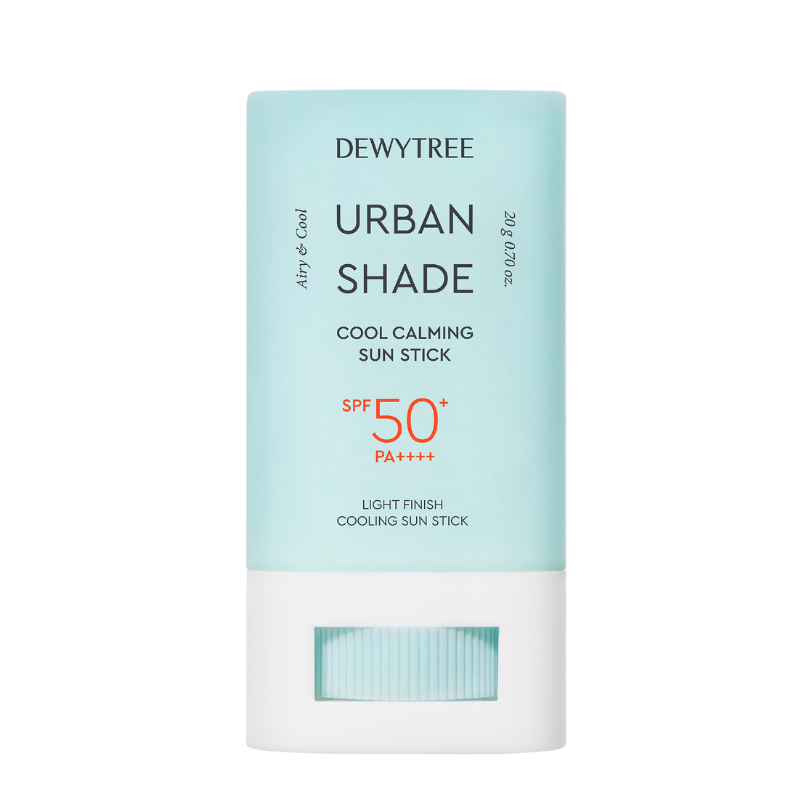 Back-to-school savior: The Dewytree Urban Shade Cool Calming Sun Stick! This high-performance SPF 50+PA+++ sun stick not only provides excellent sun protection but also soothes and hydrates your skin. Its innovative formula lowers the skin temperature to prevent inflammation, offering relief to irritated and damaged skin, thanks to naturally-derived ingredients of aloe, blue agave, and white birch extracts. 
7) Benton Guava 70 Skin Toner Face Mask Pad
Gear up for the school season with the Benton Guava 70 Skin Toner Face Mask Pad! Bursting with 70% Guava Leaf extract from Jeju Island, Korea, it soothes and hydrates your skin immensely. Filled with antioxidants, it also contains a blend of 7 botanical ingredients, low molecular hyaluronic acid, and liposome ceramide to provide intense moisture, elasticity, and pore care. With triple-layered pads, they stick firmly, perfect for pre-makeup or nighttime use, leaving your skin feeling super hydrated and irresistibly soft.
8) Thank You Farmer Rice Pure Cream in Ampoule 
Step into the school year with a radiant glow, thanks to Thank You Farmer Rice Pure Cream in Ampoule! This cream is a multi-functional cream, derived from Korean Rice Extract, that combines two powerful layers to address various skin concerns. The moisturizing cream layer locks in moisture, preventing dehydration and providing deep hydration for the skin. While the glowing ampoule layer enhances the skin's radiance and brightens the complexion. Get ready to shine and conquer the day with this skincare gem!
9) Kijibae Passenger Princess & Icing on the Cake 
Make your nails the talk of the campus with KIJIBAE Nail Stickers! These 90% cure gel stickers are a must-have for any stylish student. It can be turned to 100% cured with a UV light or simply under any sunlight! These nail designs are a great choice for daily wear as they are subtle and sweet enough to pair a work look or any cute outfit.
For more BAZZAAL tips, tricks, and skincare hacks, check out our blog here! 
---